News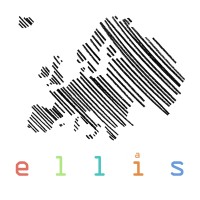 ELLIS Summer School on Large-Scale AI · 04/19/2023
Our Modena Elllis Unit will is organizing a Summer School of the Ellis network this year, on September 18th to 25th, at Modena Technopole. See the website for more.

Paper accepted at ICRA 2023 · 02/02/2023
Our paper "Embodied Agents for Efficient Exploration and Smart Scene Description" has been accepted to ICRA 2023 (arxiv).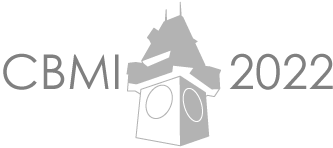 Best paper award at CBMI 2022 · 08/02/2022
Our paper "Retrieval-Augmented Transformer for Image Captioning" has been selected as best paper at the International Conference on Content-based Multimedia Indexing (CBMI 2022)!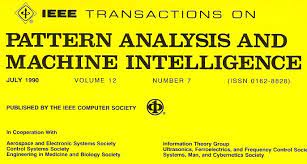 From Show to Tell: A Survey on Image Captioning accepted at TPAMI · 01/18/2022
Interested in Image Captioning? Our definitive guide to techniques, datasets and variants has been accepted to IEEE Transactions on Pattern Analysis and Machine Intelligence. Check it out!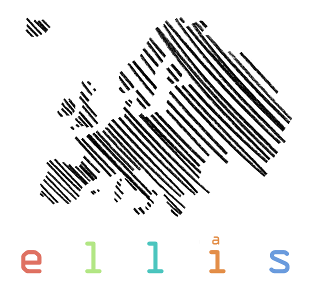 ELLIS Scholar · 07/29/2021
I have been elected as an ELLIS Scholar in the ELLIS society, the European Laboratory for Learning and Intelligent Systems.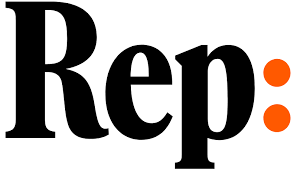 Interview with La Repubblica · 09/23/2020
I have been interviewed by Jaime D'Alessandro on Rep: Scienze, about Gpt-3 and Transformed-based language models. You can read the article here.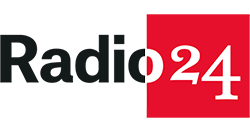 Interview at Smart City on Radio24 · 09/11/2019
I have been interviewed by Maurizio Melis on Radio24. You can hear the podcast of the interview here.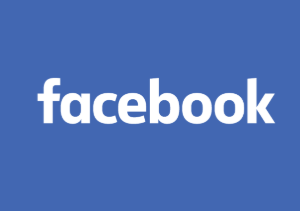 LAMV is being used at Facebook to detect harmful content · 08/05/2019
Our solution for matching and detecting copied videos, published in CVPR 2018, is now being used in production scale at Facebook to detect harmful content.
See the official announcement on the Facebook newsroom website, and the Github repository with the source code.
Older news can be found in the news archive.
Recent pre-prints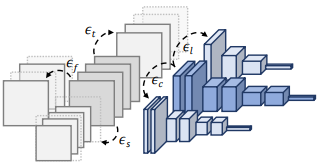 Towards Sustainable Video Modeling: Progressive Architecture Shrinkage for Action Recognition
M. Tomei, L. Baraldi, G. Fiameni, S. Bronzin, R. Cucchiara

Tell Me What To Describe: Fully-Attentive Iterative Networks for Region-Controlled Image and Video Captioning
M. Cornia, L. Baraldi, R. Cucchiara